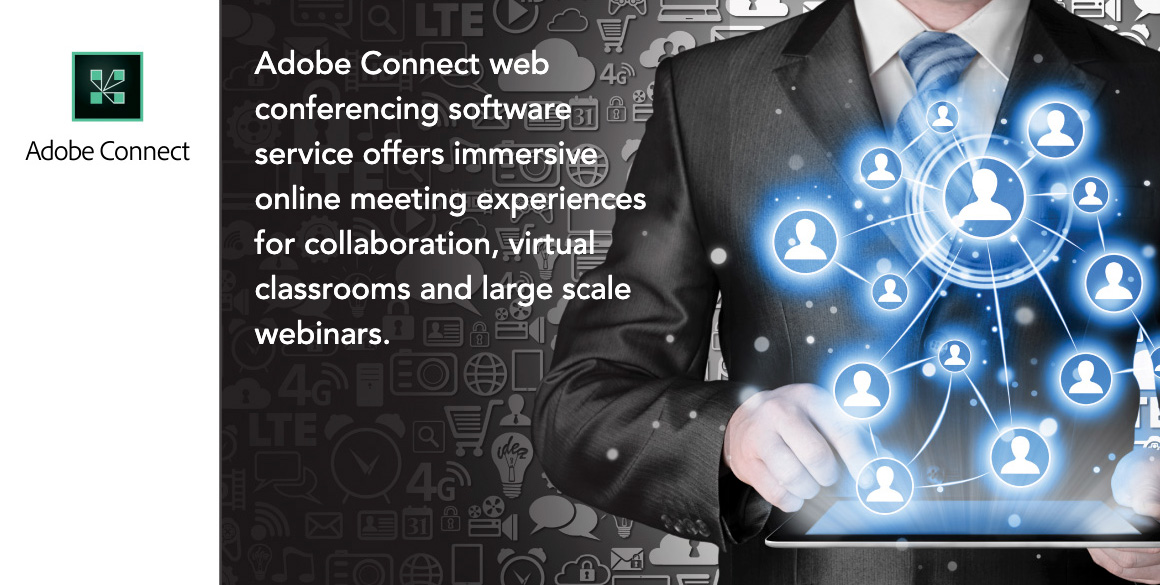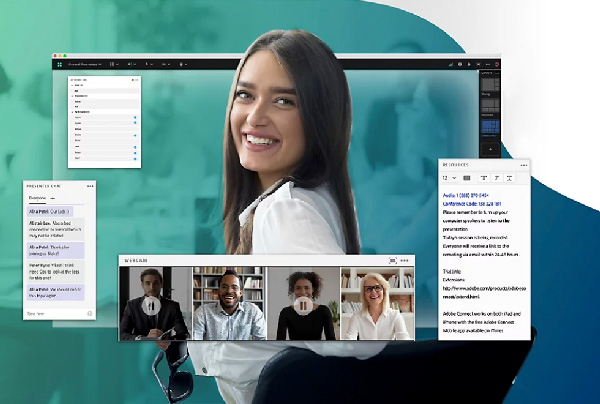 Adobe Connect for Meetings
Discover the true power of online meetings
Adobe Connect for Meetings significantly improves collaboration with your colleagues, partners and customers anytime, anywhere, across virtually any device. With Adobe Connect, meeting organizers can go far beyond simple screen sharing and deliver easy-to-access, rich meetings from a desktop or directly from a mobile device. Take advantage of your personal office in the cloud—with all of your files, notes, and your own persistent and custom URL—and instantly initiate interactive meetings with a few or hundreds of participants, without the hassles of scheduling or preparing the room ahead of each meeting.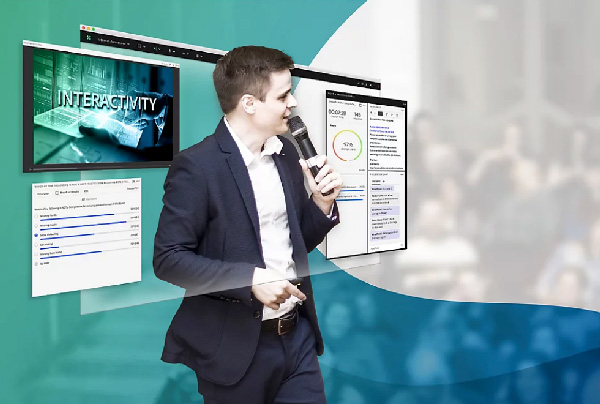 Adobe Connect for Webinars
The all-in-one webinar solution for marketers
Adobe Connect for Webinars helps you deliver compelling, immersive events, maximize attendance, and measure results for optimized outcomes. If you're looking for a webinar solution that enables telling unforgettable stories while scaling to engage a global, diverse audience – you've found it. Create and maximize your business opportunities, with Adobe Connect.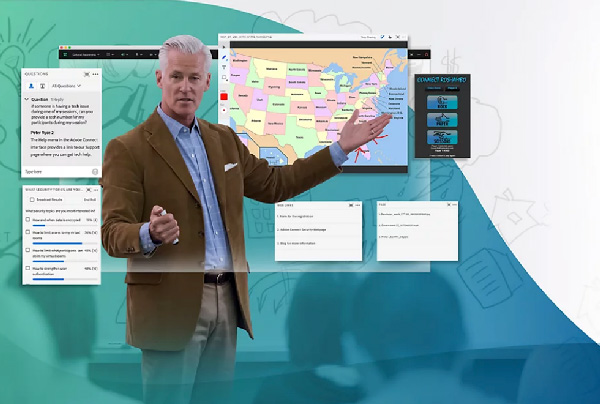 Adobe Connect for Learning
The complete digital learning solution across devices
Adobe Connect for Learning provides a complete solution for rapid training and mobile learning, enabling rapid deployment of training accessible from anywhere, anytime, on virtually any device—leveraging industry-leading content authoring tools, rich learner registration capabilities, and powerful learner management and tracking tools.