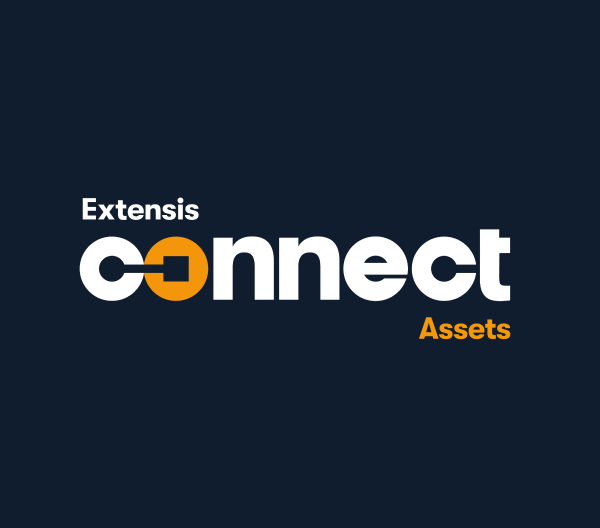 Connect Assets
Cloud-based digital asset management
Creative teams can get bogged down when their assets are scattered across Google Drive, Box, Dropbox, and local computers. Upload your documents to Connect Assests so you can find files faster and avoid confusion. Connect Assests saves you time when you search for files and upload new assets to the platform. The system auto-tags all documents with smart keywords, so finding them is a cinch.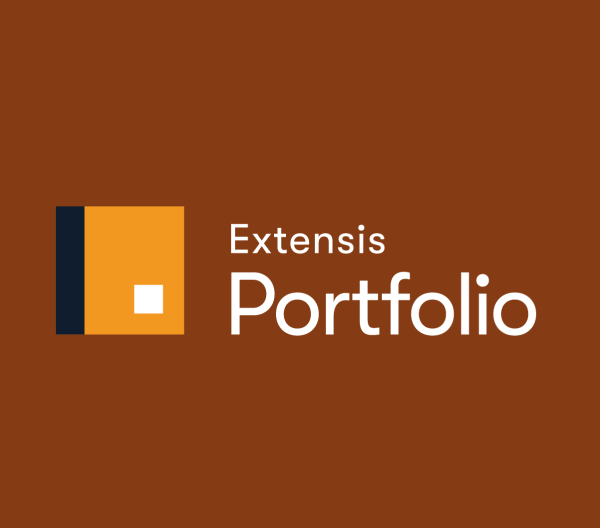 Portfolio
Powerful Digital Asset Management With Workflow Automation
Portfolio makes it easy to share digital assets with remote team members, partners, and customers no matter where they are. This digital asset management system allows you to send the right files to the right people with confidence.The product of over two decades of research, development, and customer feedback. We are committed to your success, and we will do everything we can to maximize the value of your digital assets.